From humble beginnings as a coffee seed to dominating the landscape and lives of many a place and people, coffee in our opinion is one of the finest ingredients the world has to offer.
Having suffered 15 years of anxiety due to horrendous bowel problems and getting little to no guidance, a chance meeting with a colonic hydrotherapist changed my life.
Fluctuations in my weight throughout my adult life meant I had done every form of detox and crash dieting. Speaking on behalf of myself and several clients.
"Honestly, nothing made me feel conclusively better." - Client Name
I thought visiting the doctor would provide me with the answers I needed to take back control of my life; unfortunately, their laxatives' suggestion was only a short-term solution for a long-term issue.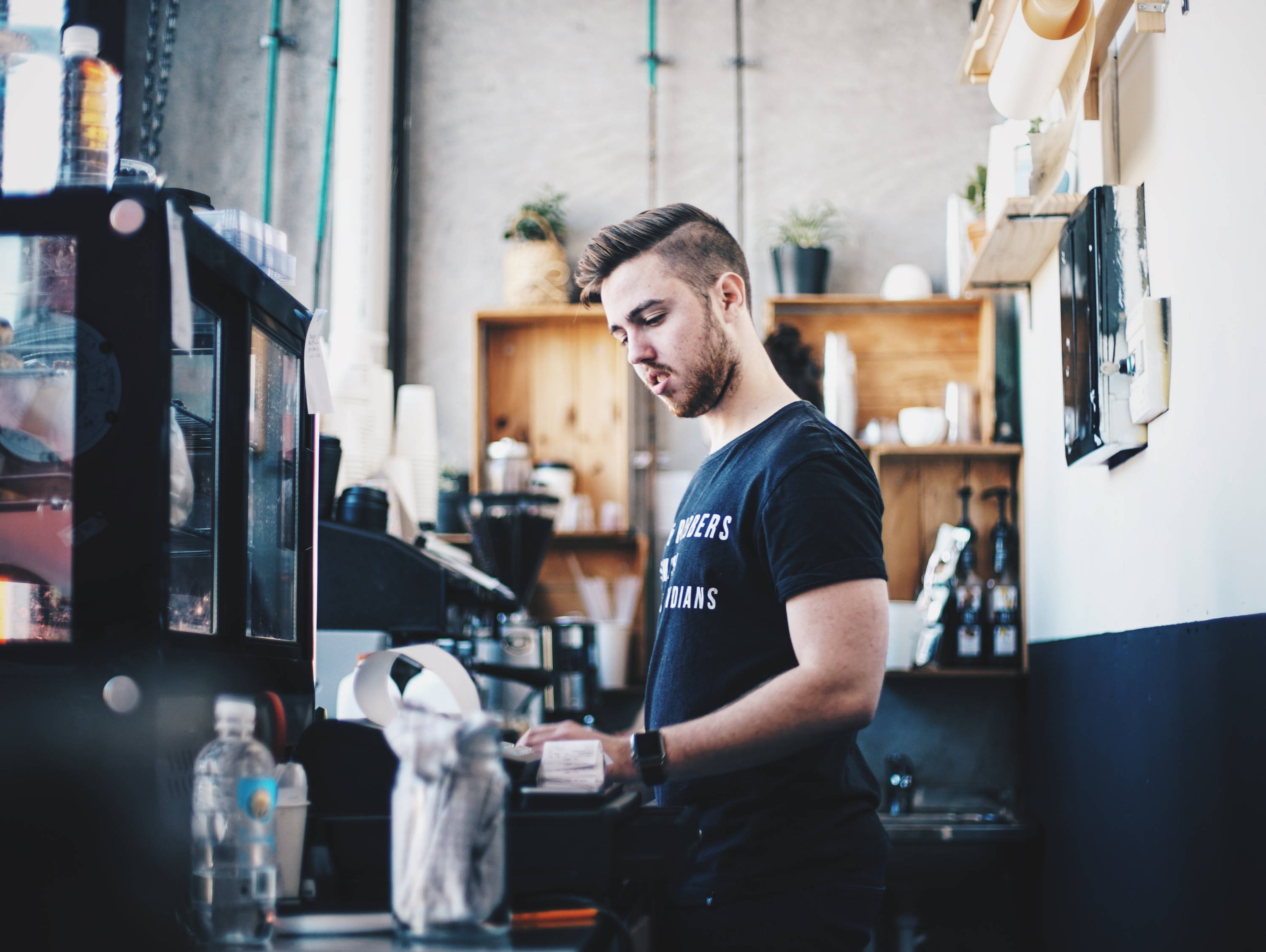 "Laxatives are like a traffic jam when emergency services want to get through; they go directly through the middle with traffic parting ways. Once they're through, the traffic will clog up again." – Jane Haines
During my first colonic, it soon became apparent that this would be the career I would pursue for the rest of my life. Being so young, I realised there was a lot to learn, so off I went on this adventure.
My first steps to becoming a colonic hydrotherapist were to start an apprenticeship with Princess Diana's Colonic Hydrotherapist, Chrissy Fitzgerald. Two years later, and the passion for treating irritable bowels (IBS) had grown considerably, it was at that moment, I created Inner health.
I am an intuitive, caring and thoughtful therapist who understands the embarrassment connected to having a colonic. I am privileged to have met all the fantastic people who decided to change how they feel and take back their wellbeing and freedom. Health is the most significant indicator of wealth.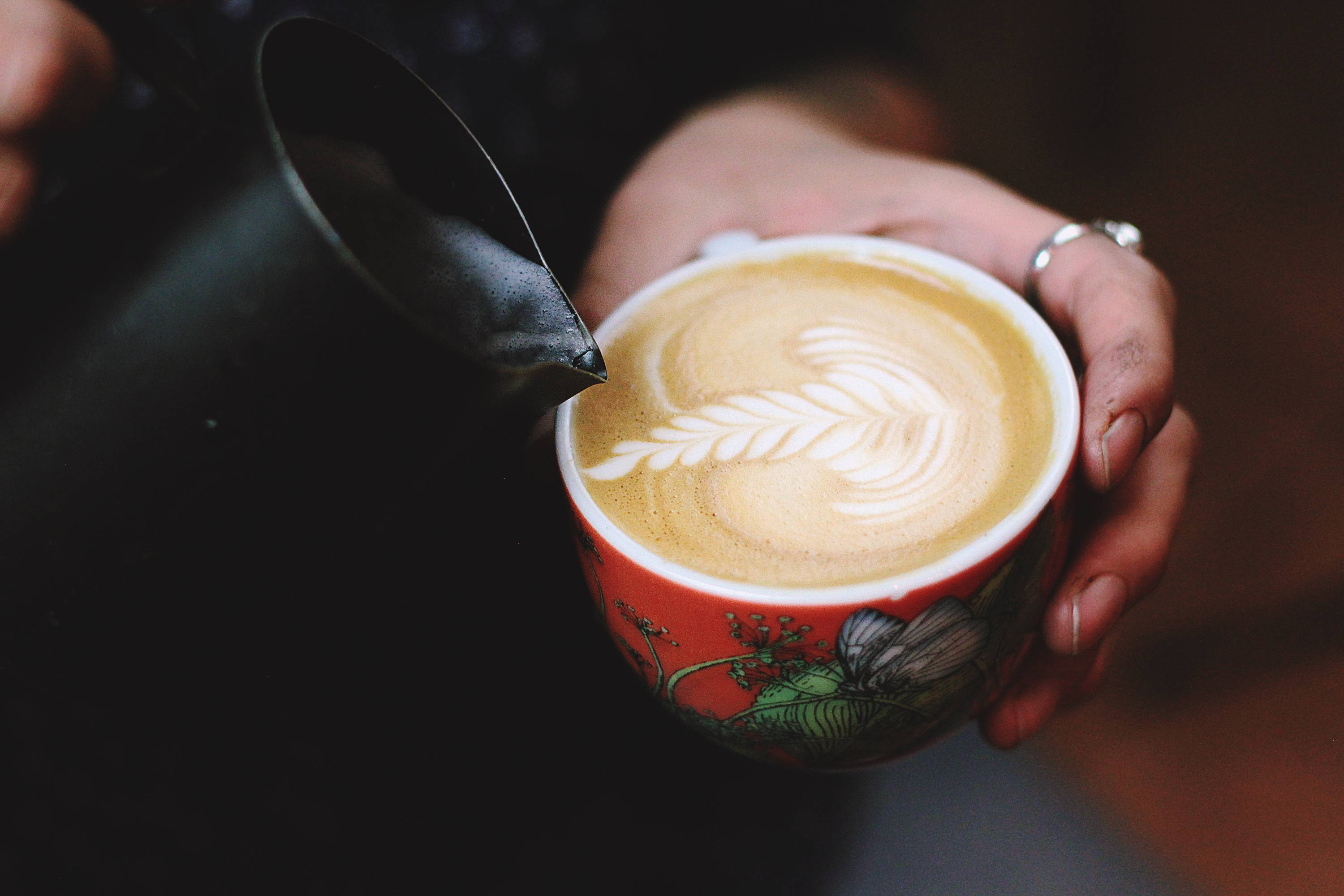 We are committed not only to bringing you the best coffee we can find but also the best information about its health benefits